In the USA alone, an alarming number of families, estimated over 22 million, are affected by parental alienation. Millions of children are held psychological hostage by parents they trust.
Through manipulation and coercion, innocent children are weaponized against the alienated parent. Children are involuntarily forced to align entirely with one parent and sever ties with the other. They are forbidden to love a parent with whom they were previously close to.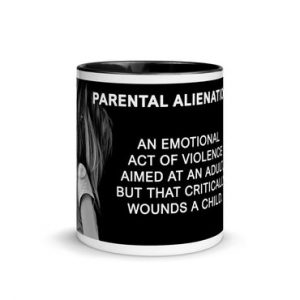 Targeted parents and alienated children suffer the effects of this atrocity for a lifetime.