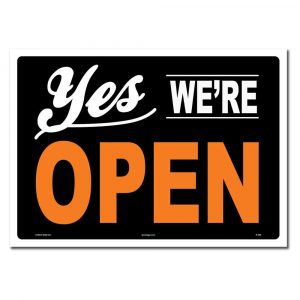 Just a quick reminder, Law Offices of Michael F Roe LLC is open, working and servicing and managing client cases day to day!
With credit to Dan Jaffe at LawLytics, here are the crucial points t be made during the COVID lockdown:
1. OUR FIRM IS OPEN FOR BUSINESS
2. WE ARE AVAILABLE TO HELP YOU: We're open and we  are ready to help.
3. TO OUR CURRENT CLIENTS: We are actively working for you, and we are here to answer questions and help you as needed, so don't hesitate to reach out.
4. WE ARE ACCEPTING NEW CLIENTS: We are available to talk with you, to help you understand whether we are the right firm for you, right now. And if we are we can get started now or as soon as you are ready.
5. WE ARE AVAILABLE FOR ZOOM MEETINGS AND PHONE CALLS: Videoconferencing gear is up and running for court conferences, client calls, and initial consultations.
6.  HERE'S HOW YOU CAN EASILY CONTACT US: best way is via email (mroelaw at gmail dot com ), or use the Contact Page at the upper right of this page to set up a time to call or Zoom conference.