My office is pleased to announce that once again Illinois Divorce Lawyer Blog has been recognized as one of the top Divorce Blogs….in fact, we're Number 16 ! I'd be happier with a Number 1 ranking, but at the end of the day, this is some recognition for what I consider a labor of love to write about Divorce and Custody issues that face my clients…as well as the solutions that my office provides.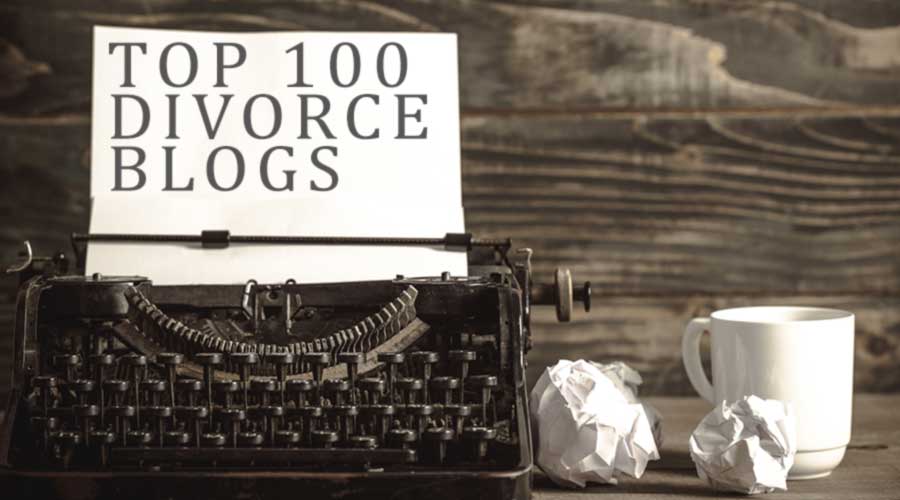 " Divorce blogger and attorney Michael Roe is experienced in dealing with high-conflict divorce and child custody cases involving psychological disorders. With his divorce blog, Michael wants to simplify divorce processes and make life better for parties going through a divorce."
" Going through a divorce is always stressful. During this period of your life, you'll need emotional support and understanding to better manage the stress in your life. It's also important to know what your legal rights and obligations are.
That's why we have hand-picked the top 100 divorce bloggers and put them in a list to share with you. There are lots of websites giving divorce advice – here are the best ones for you, so you can get spot-on support and advice.
The blogs listed below cover everything from how to choose an attorney and fill out the required documents to communicating with your children after a divorce – and much more."