I spent some time yesterday in discussion with some other experienced divorce attorneys concerning the changes in the divorce laws in Illinois that become effective as of January 1, 2016. The consensus view is that there is no consensus about how these new provisions to the IMDMA will affect divorce and custody litigants with pending cases as of January 1, and with new cases filed in the new year. Some lawyers see the changes as needed change, and others see the changes as confusing and likely to increase litigation.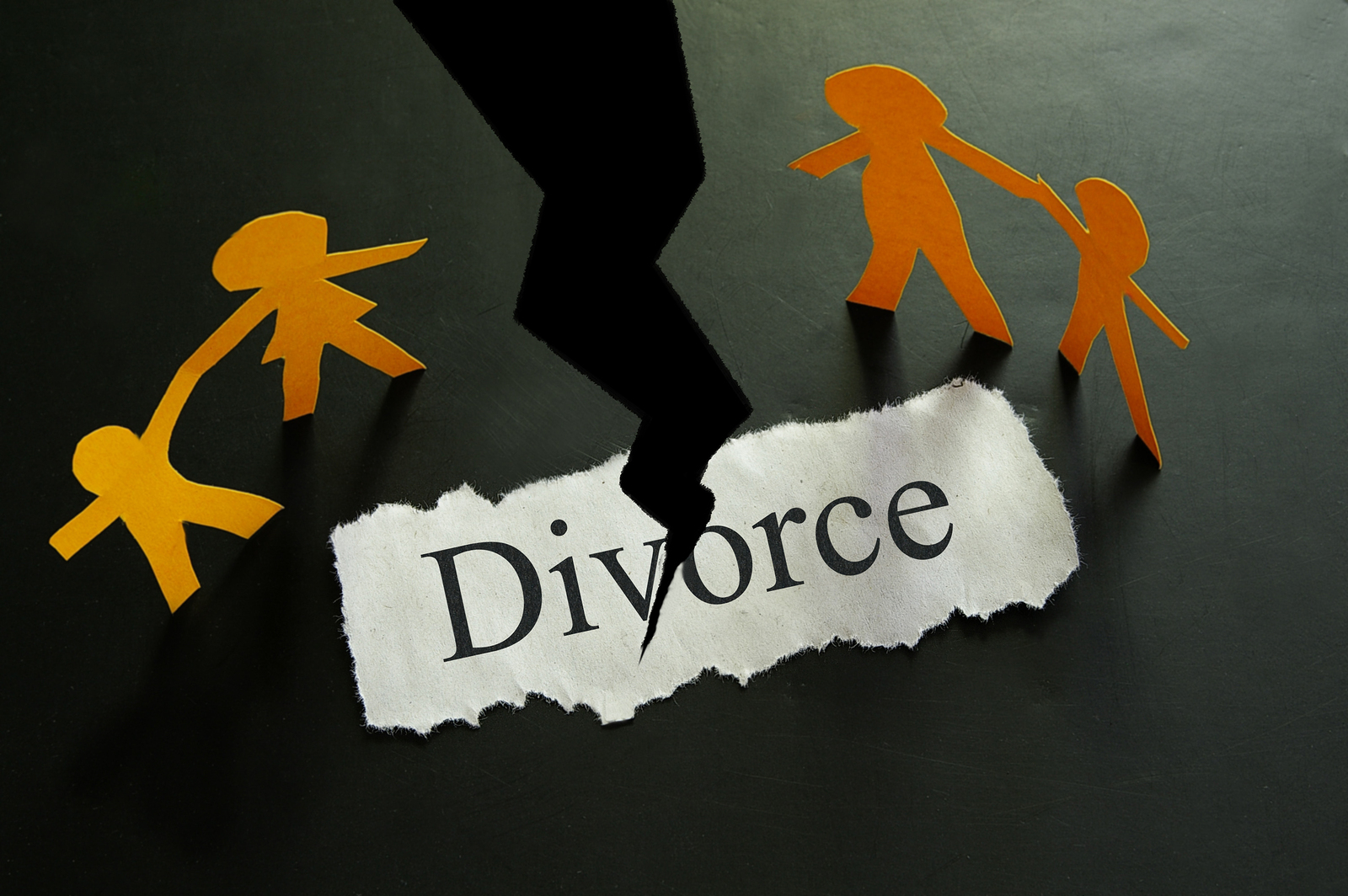 Here are but a few of the key changes that shall become new law as of 2016:
– There will one ground for dissolution of marriage – irreconcilable differences. Gone is the requirement that fault (such as "mental cruelty") be proved in contested cases.
– Instead of the court awarding custody to one parent and 'visitation' to the other, the court will "allocate parental responsibilities" and parenting time. Lawyers for the parties must file within a brief period of the commencement of the case a proposed parenting agreement for the court to consider.
– Parental responsibilities such as education, health, religion and extra-curricular activities will be allocated by the court, and the court can allocate these either jointly or solely to one parent. One parent is to be identified as the primary residential parent.
– Parents from Cook, DuPage, Kane, Lake, McHenry and Will counties may relocate up to 25 miles from his or her current residence without permission from the court. A parent in other counties may move up to 50 miles without leave of court. Parents can move up to 25 miles across state lines without permission of the court (prior law forbade a parent crossing state lines for a move without court permission).
Other changes in the law affect financial issues, such as a change to the college funding rules such that the U of Illinois' tuition be used as the maximum for college costs, even if the child goes out of state to a private school costing more. In other words, parents no longer will be exposed to contributing to a high cost university unless the parents agree to the private or out-of-state school.
Like many changes to law, the appearance of progress can be deceptive. My sense of these new laws is that they have changed what appeared to be outdated and inequitable concepts (such as "custody" and "visitation") and replaced these terms with rules that may only promote further litigation over parenting allocations. However, parents should now be mindful that expanded parenting allocations are possible, and for some of my clients, this will open doors to more equitable parenting time with the child(ren).
If you have questions about your family issues and concerns about divorce and child custody issues, as well as financial issues that are affected by the new laws, please contact my office. I understand the new rules and I'd like to help you understand how they may affect your important family case.